I'm kind of obsessed with F. Scott Fitzgerald. I've read every book he's ever completed and have been known to go into great detail explaining the plots of some of his short stories. His lyrical descriptions had won me over before I'd even finished the first sentence of "The Great Gatsby." A love for all things 1920s came with my fondness for the author, and while I'm not exactly one to sport long strands of pearls and drop-waist dresses, the style of the era has a special place in my heart. This is why it's no surprise I've been totally loving the Jazz-Age dance party pictures on
The Sartorialist.
Here are my favorites.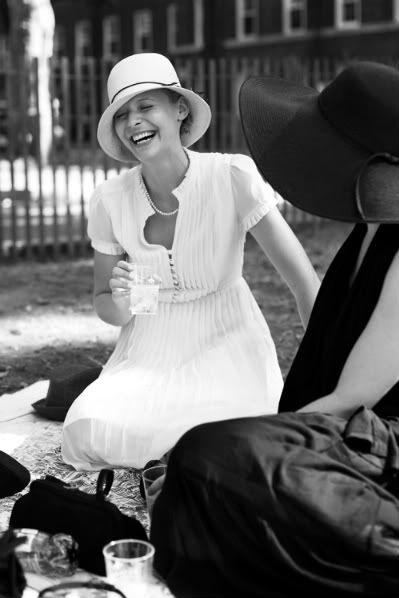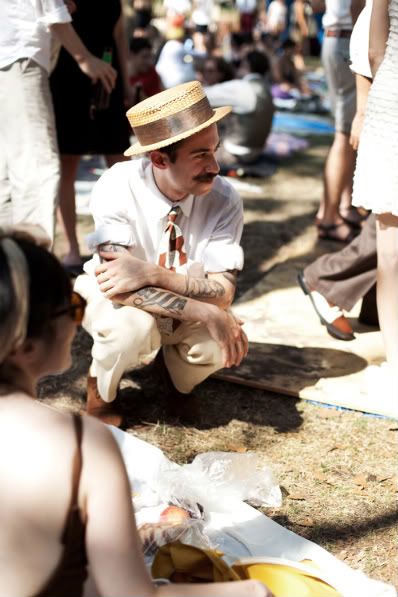 Aren't they glorious? It makes me want to throw on a flapper dress and do the charleston. They don't make dance moves like they used to, darlings.