I wouldn't go so far to say that these flicks are Oscar shoo-ins, but they made me smile, and most of them had an incredible bunch of costumes. So here they are, the most fabulously fashionable movies of 2007.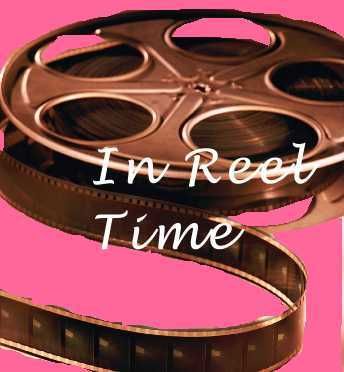 Elizabeth: The Golden Age
is the second in this biopic of the intense queen, Elizabeth I. Gorgeous costumes and Cate Blanchett is phenomenal as per usual. It's worth checking out, and for those of you who coil away at the thought of a historical film, let this nix your fear.
Enchanted
is the most sunshiny movie of 2007. With song number and fairytale dresses, you will leave the theater with a smile on your face and a desire to sew a cocktail dress out of curtains.
Ocean's Thirteen
features some of the hottest men in Hollywood today. If not for the action, see it for Brad Pitt in his flawless suit. Mmm...
The Jane Austen Book Club
is easily my favorite movie of 2007. It is charming and heartfelt, with a lovely look into Jane Austen and the orginal chick lit. Believe it or not, it's also an incredible love story. With cute outfits. It doesn't get any better.
The Nanny Diaries
does Scarlett Johansen's extreme comedic skills justice, though her style takes something of a backseat. All style is not lost though. The suits of the high society ladies are a kick.
Stardust
may be the single greatest love story filmed this year. The leading man and lady have a beautiful chemistry and the story is a tearjerker. Not to mention the sparkling costumes. So flawless.
Hairspray
is my mom's favorite movie this year. And can you blame her? Bright outfits, incredible music, and hottie Zac Efron crooning about love. I need my dvd copy now!