image via
we heart it.
It doesn't take an observant reader to notice that I favor black and grey over any other color. And I don't reckon that will be changing anytime soon. But, I also realize that a pop of color couldn't do too much damage to my wardrobe. Which is why I've been on the lookout for some bright pieces. Here's are some colorful items I've had my eye on.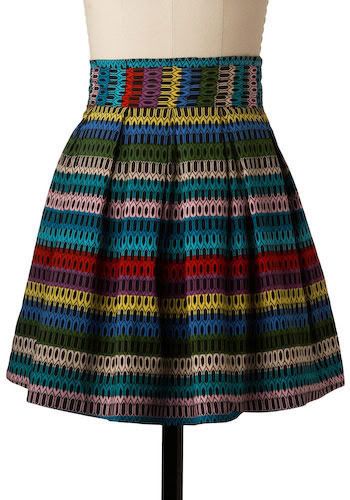 ModCloth $42.99



Delia's $39.50



Alloy $36.90



Forever 21 $18.90 (and you truly can't go wrong with Fifi Lapin!)



Urban Outfitters $39.00



PacSun $9.99
What about you? What is your wardrobe calling for? More neutrals? Less patterns? Better basics? Maybe we can all provide each other with some style inspiration. Have a great Tuesday night!